Zoom's commitment to delivering an exceptional user experience carried straight through to their Zoomtopia 2022 event in San Jose last month—and we were thrilled to be a part of it. As Zoom's 2022 Alliance Partner of the Year, Palo Alto Networks also had something for everyone, whether your favorite thing is a keynote, deep-dive session, product demo, or a little booth swag. Zoomtopia on-demand recordings are now available so you can watch (and rewatch) your favorite sessions.
But if you couldn't make it this year, here's your inside look.
What Was the Big News for Zoom and Palo Alto Networks Prisma SASE? (Drumroll Please…)
At Zoomtopia, we announced a new joint solution with Zoom that integrates Palo Alto Networks Autonomous Digital Experience Management (ADEM) with Zoom's Quality of Service Subscription (QSS) to provide single-dashboard visibility and insights into the root causes of issues impacting meeting and call quality.
Lucky for us, Doug Good, SVP of Sales Engineering at Palo Alto Networks, took time out from the event to introduce the new ADEM integration in the following video. As he said, this new innovation "brings more visibility, faster troubleshooting, and better user experience to all of our joint customers." And who doesn't want that?
During the technical keynote, Doug also got a chance to chat with Shawn Rolin, Zoom's Head of Technology, about why having a single security provider who offers both efficacy and a great user experience is key for companies today in the age of hybrid work.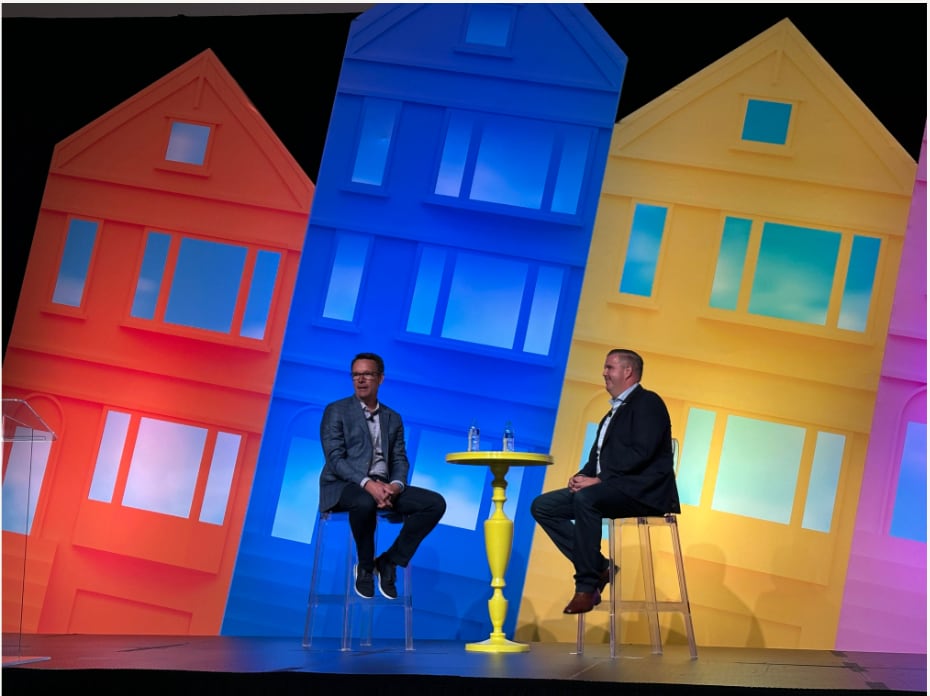 Doug Good and Shawn Rolin at Zoomtopia 2022
How Do Zoom and Palo Alto Networks ADEM = A More Secure Hybrid Work Experience?
Anupam Upadhyaya, VP of Products at Palo Alto Networks, kicked off his break-out session with Brendan Ittelson, Zoom's Chief Technology Officer, by reminding us that, in the post-pandemic world, "Users and apps are everywhere, making work an activity not a place."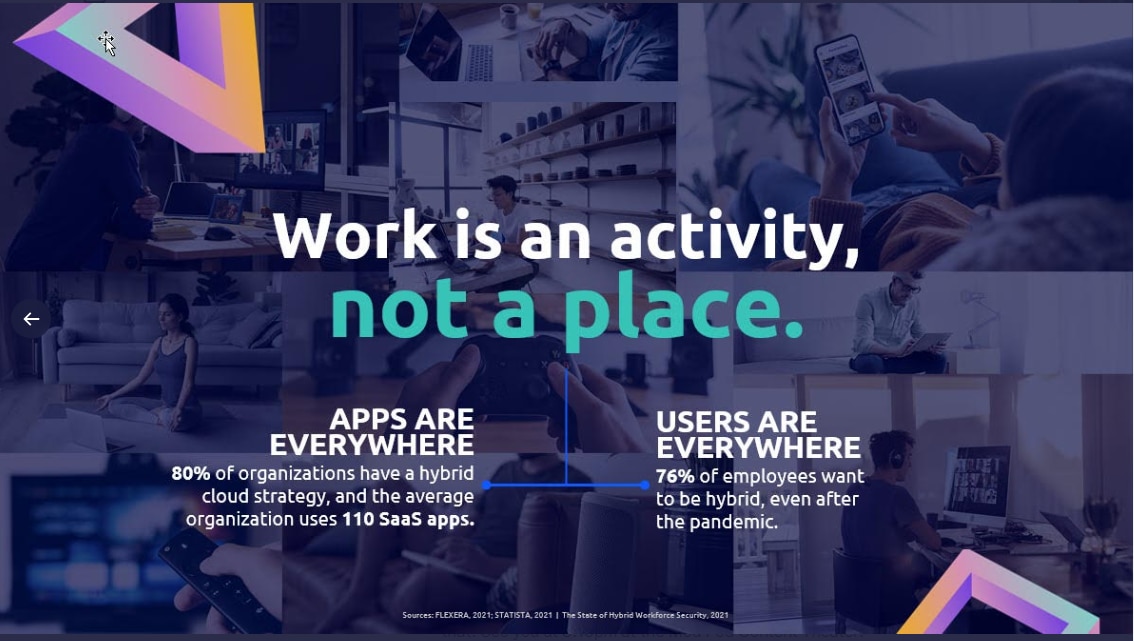 But how do we make work efficient and keep collaboration a breeze when our devices falter or our WiFi goes kaput?
We find the source of the problem so IT managers can fix it. ADEM from Palo Alto Networks is the first product to correlate Zoom QSS with synthetic tests in order to identify the root cause of call performance issues so IT admins can problem-solve faster than ever.
In this video, Karthik Subramanian, Executive Director of SASE Product Partnerships at Palo Alto Networks, explains what this new functionality looks like for Zoom users.
How Did Palo Alto Networks Enable This ADEM Integration?
If you're wondering how the integration makes it all happen, Sarah Evans, Palo Alto Networks ADEM Product Manager, explains in this video. Watch as she shares with Anupam Upadhyaya how they correlate the call data from Zoom QSS with the ADEM performance data on everything from the device and ISBN, to applications and Prisma Access.
How Do I Learn More about the Integration Between Zoom and Palo Alto Networks ADEM?
How Can I Join the Conversation?
Get "social" with us! Stay up-to-date by following our handles: