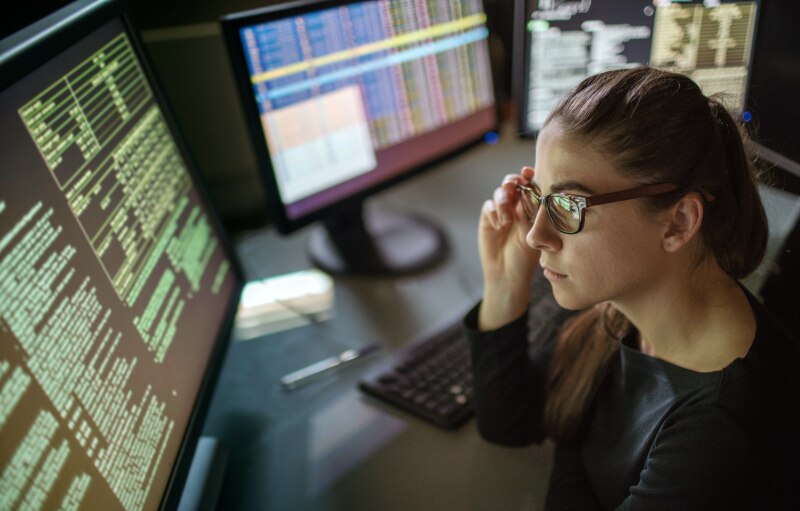 Critical Vulnerability in Confluence Data Center and Server CVE-2023-22515
In the dynamic realm of cybersecurity, certain vulnerabilities capture more attention than others. One such flaw is CVE-2023-22515, which affects the Confluence Data Center and Server. This vulnerability has raised eyebrows across the cybersecurity sector because of the potential threats it introduces, including unauthorized access and the ability to escalate privileges.
In this blog post, we break down the specifics of CVE-2023-22515, its consequences, and the best way...