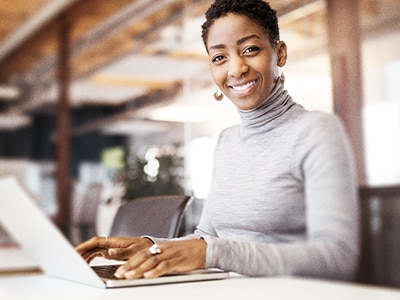 CNAPP Company of the Year
Most organizations continue to suffer significant security incidents, despite deploying a variety of point security solutions. Even worse, 90% of organizations can't detect, contain, and resolve cyberthreats within an hour.
Organizations continue to struggle because most cloud security solutions only scan cloud configurations and workloads every 12-24 hours. It's an ineff...