Palo Alto Networks Accelerates Its Investments in India with New Cloud Location
MUMBAI, India, October 14, 2021 — Palo Alto Networks (NYSE: PANW), the global cybersecurity leader, today unveiled its new India multicloud location dedicated to serving local and regional customers. The new cloud location underlines India's importance in Palo Alto Networks' global strategy and commitment to the country.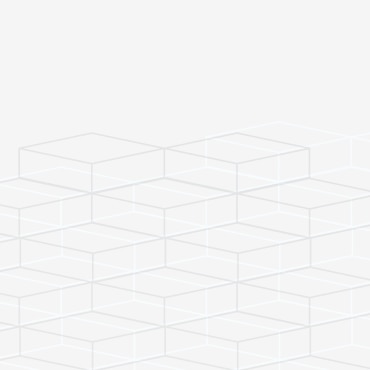 Prisma Cloud Threat Protection
The dynamic nature of public cloud environments requires security operations teams to adapt and embrace a new approach to securing the cloud. Threat assessment and mitigation are significantly impacted due to ephemeral cloud environments, decentralized management models, and distributed data across multi-cloud deployments. Threat prevention for the cloud needs to be built around the principles of attack surface reduction through segmentation and prevention controls, advanced threat detection measures built around user, network and host activity monitoring and behavioral baselines, and rapid response through automated remediation.