As 5G begins to roll out, mobile network architectures are undergoing radical changes, with enterprise-ready applications and services moving rapidly to the mobile edge.
5G Technology Promises
transformative mobility and enables industrial digitization at scale.
Expected cellular IoT connections by 20241
Worth of operator revenues by 20252
The opportunity is huge, but so are the risks. The massive IoT connected services landscape provides an easy gateway for new security vulnerabilities and threat vectors in mobile networks.
Security in 5G Requires A New Approach
Keep these security considerations in mind for a holistic and transformative approach to security across your mobile network.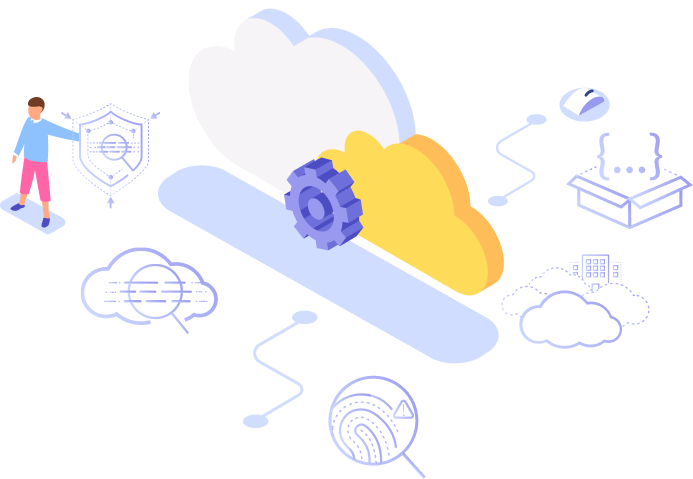 1

Adopt a preventive approach to security

Institute Layer 7 visibility and precise control at all layers – user control and signaling

2

Increase levels of security automation

Incorporate cloud-based threat prevention to enable swift response to known/unknown threats

3

Establish contextual security outcomes

Correlate user and device IDs to threats for surgical mitigation of botnet attacks

4

Integrate security functions with open APIs

Simplify operations by ensuring your security functions can work together

5

Enforce consistent security across the entire network

Deploy a cloud-ready NFV platform with feature parity across software and hardware form factors
1. "Ericsson Mobility Report," Ericsson, November 2018
2. "The 5G era," GSMA, 2017
3. "Heavy Reading's 2019 5G Security Survey," Heavy Reading, February 2019
4. Palo Alto Networks Unit 42 Threat Research, March 2019
5. "New IOT-malware grew three-fold in H1 2018," Kaspersky, September 2018