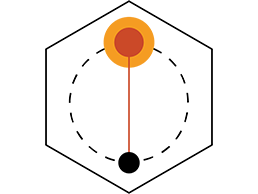 Reduce recovery times with prearranged communication channels and predefined response playbooks.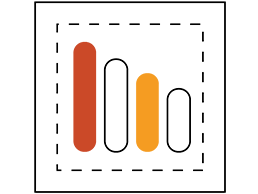 Manage costs with predictable budgets and improved response efficacy through tabletop reviews and readiness assessments.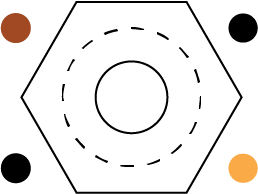 Mitigate downstream risks by following digital forensic best practices and defensible processes to satisfy regulators and remain expert witness ready.
Benefits:
Flexibly apply retainer credits to incident response or proactive risk mitigation
Eliminate hidden threats and vulnerabilities before an incident occurs
Lower the likelihood and cost of a breach
Quickly investigate and contain threats
Recover from attack swiftly
Incident Response Expertise Is Just the Beginning
From cases involving rogue insiders to organized crime syndicates and nation-state threats, Unit 42 performs more than 1,000 incident response investigations each year. The Unit 42 Retainer gives you deep forensics and response expertise when you need it most, with predetermined service-level agreements (SLAs).
You can also allocate your retainer credits for proactive Unit 42 cyber risk management services scoped during the contract term. Our trusted advisors can assist your team with security strategy, assessment of technical controls, and overall program maturity. Use retainer credits for any of these services: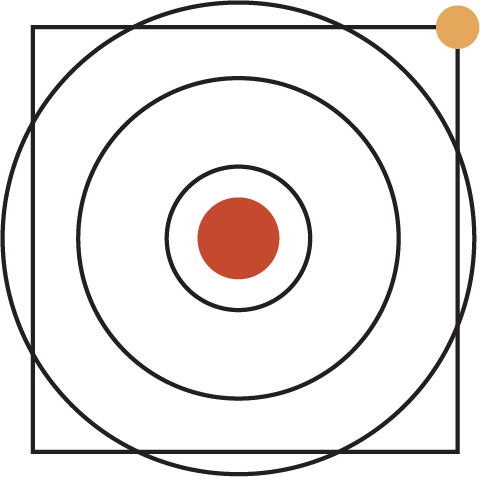 Assess and Test Your Security Controls
Attack Surface Assessment
BEC Readiness Assessment
Breach Readiness Review
Compromise Assessment
Cyber Risk Assessment
M&A Due Diligence
Penetration Testing
Purple Team Exercises
Ransomware Readiness Assessment
Supply Chain Risk Assessment
Tabletop Exercises

Respond in Record Time
Cloud Incident Response
Digital Forensics
Incident Response
Incident Response Plan Development & Review
Managed Detection and Response
Managed Threat Hunting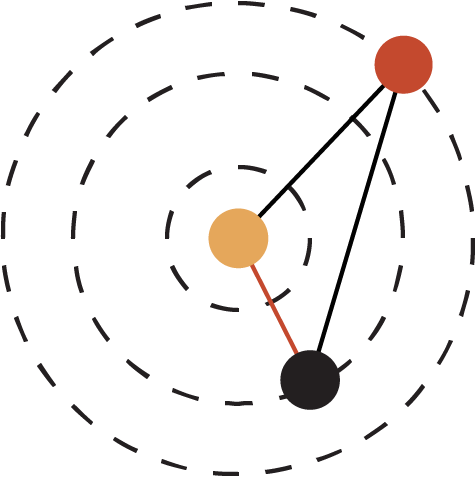 Transform Your Security Strategy
Security Program Design
Virtual CISO
An Incident Response Retainer Tailored to Your Needs
We offer four retainer levels and response time SLAs to complement your organization's existing security operations capabilities, fit your budget, and meet your incident response needs.
| | Prepaid Credits | Service Scope | Response Time (Remote) |
| --- | --- | --- | --- |
| Tier 1 | 250 | Designed for small and medium businesses | 24 Hours |
| Tier 2 | 550 | Designed for small-scale incidents or Test and Assess proactive services | 8 Hours |
| Tier 3 | 1,250 | Appropriate for most incident response engagements or Test and Assess, and Strategic Advisory services | 4 Hours |
| Tier 4 | 2,500+ | Ideally suited for large enterprise and complex forensic investigations | 2 Hours |
For faster assistance, you can optionally purchase an accelerated SLA response time for your desired retainer level, with an SLA upgrade option.
Approved by Cybersecurity Insurance Plans
Unit 42 serves as an approved incident response provider for over 70 major cyber insurance carriers and is a preferred partner to over 150 global law firms.
If you need to use Unit 42 services in connection with a cyber insurance claim, Unit 42 can honor any applicable preferred panel rate in place with the insurance carrier. For the panel rate to apply, just inform Unit 42 at the time of the request for service.
UNDER ATTACK?
If you think you may have been compromised or have an urgent matter, please contact Unit 42 Incident Response team or call North America Toll-Free: 866.486.4842 (866.4.UNIT42), EMEA: +31.20.299.3130, UK: +44.20.3743.3660, APAC: +65.6983.8730, or Japan: +81.50.1790.0200.
About Unit 42
Palo Alto Networks® Unit 42® brings together world-renowned threat researchers, elite incident responders, and expert security consultants to create an intelligence-driven, response-ready organization that's passionate about helping you proactively manage cyber risk. Together, our team serves as your trusted advisor to help assess and test your security controls against real-world threats, transform your security strategy with a threat-informed approach, and respond to incidents in record time so that you get back to business faster.
Visit paloaltonetworks.com/unit42.
This content is also available in: